Tired of the old fashioned song and dance method of buying a vehicle?
Times have changed. So too should the process of purchasing a vehicle. You should never limit yourself to one dealer or website for inventory selection. Using the Alberta Car Guys Broker Advantage, you can now gain access to inventory that is not listed online for the general public to find while saving yourself money by avoiding overhead costs that are paid when making your purchase the old fashioned way. Now matter what type of vehicle you're interested in – Alberta Car Guys has your solutions!
Are you looking for a new or used

Porsche

vehicle?
Did not find the brand you are looking for? Find out more by calling us at  (587) 713-4439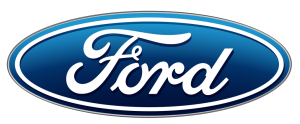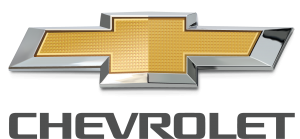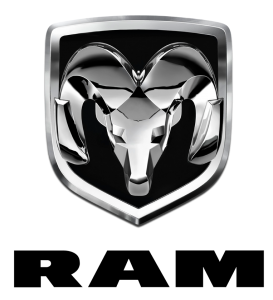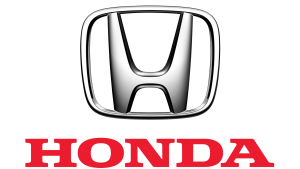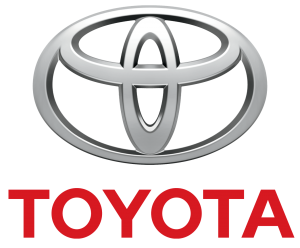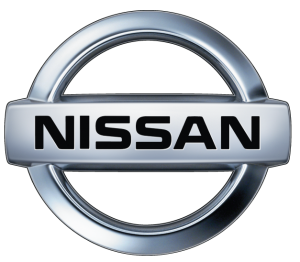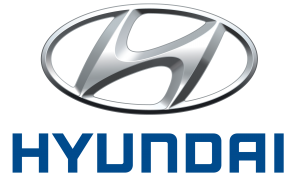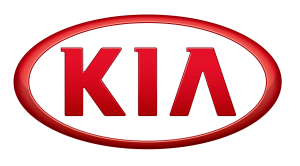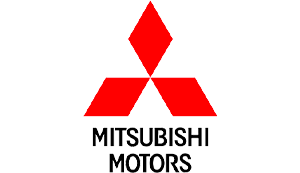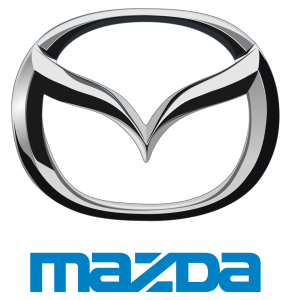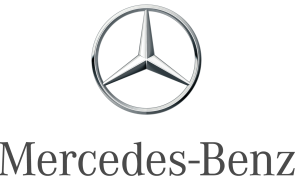 Wondering why you can't see images of inventory?
As a broker we operate a bit differently than an old fashioned dealer. In order to save our clients valuable time and money we are able to offer vehicles from a wide range of sources including, but not limited to: Reputable dealer partners, wholesalers, importers, rental agencies, etc. As such, keeping an accurate and available list of inventory on our website is a virtual impossibility. Much the same way that an insurance broker works to find you the best quotes/rates on insurance, as an auto broker, we operate by finding out what type of vehicle you are most interested in and then using our extensive network of vehicle suppliers to find you the best options nationwide. This also includes vehicles that aren't available to be found online for the general public. Rest assured, whatever type of vehicle you're looking for, we can help you find it and get behind the wheel while saving you hard earned time and money in the process!
About Alberta Car Guys – Western Canada's Premier Auto Broker:
Alberta Car Guys was founded in 2014 by the sole, private owner, James. After climbing the ladders of the old fashioned corporate dealerships, James started to notice that a ton of overhead (unnecessary) costs were being passed on to the consumer. Things like huge power/heat/water bills, interest costs and penalties on financed inventory, large ownership salaries, and even the cost of topping up the tanks of fuel for vehicles were pulling hard earned money out of the pockets of hard-working, every-day Canadians. James quickly realized a large portion of these costs could be eliminated while providing a more seamless and transparent method of purchasing a vehicle. He founded Alberta Car Guys with the intention of solving these issues for consumers, and has never looked back. Since then, Alberta Car Guys has grown to become the longest running and highest rated Auto Broker in Western Canada with no signs of slowing down. When purchasing your next vehicle with Alberta Car Guys – you can rest assured you are in good hands.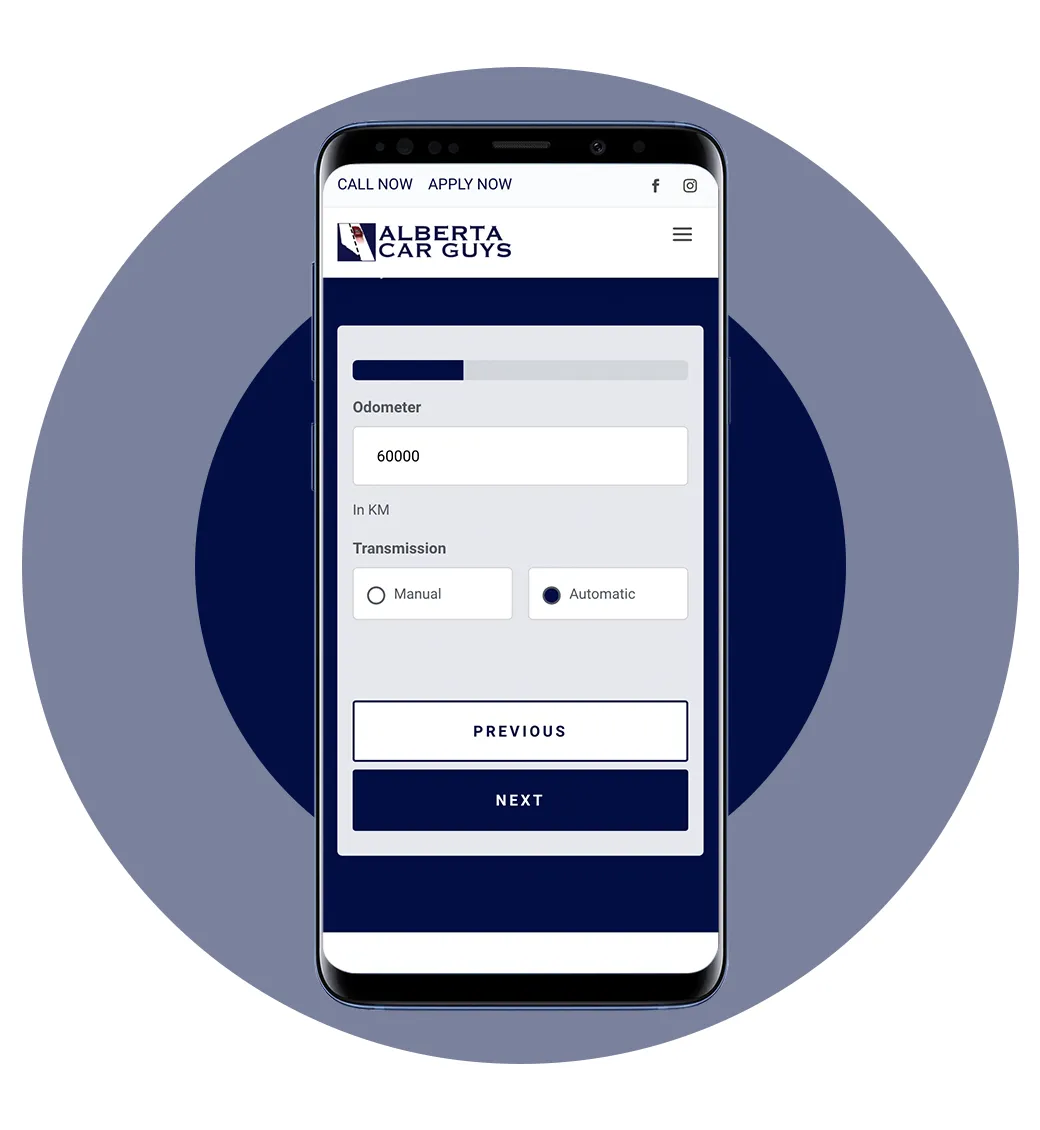 Considering selling your car or wanting to get the most possible for your trade in value?
Trade-in for an upgrade or sell direct for cash to Alberta Car Guys!
Take advantage of multiple nation-wide and exporting buyers creating a bidding war to get top dollar!
Drop off to us, or have us pick up your vehicle directly from your home and receive payment via direct deposit to your bank account!
Not sure where to start? Check out some valuable free information below in our blog.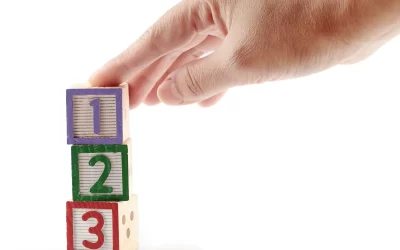 Imagine, being able to walk confidently, purchasing a nice luxurious car or...
read more
Deal with James if you can he is amazing. He fixed some really awful problems my mom had. Thank you James.
Jennifer McArthur
2023-02-27
I was a little hesitant at first when I was contacted because I've been screwed by over the phone dealerships before. Tj, and Aj had no problems settling all my worries and answering my many, many....many questions and making me feel at ease with everything that was happening. They took the time to explain things and go over all my options. At the end of it all, they were able to get me into a gorgeous Jeep which is my dream vehicle. Now I can take my dad's ashes one one last doors off, roof off music cranked ride! Thanks for all your help guys!
Eila Standingribbbon
2023-02-27
I had many years of experience with vehicles, though the alberta guys crew helped me out alot and got me in my very first GMC without any hassel. I love my SUV. Thanks again guys
Don and Chris were phenomenal to deal with. These guys weren't pushy with me at all. And they didn't rest until they found me a truck that we were all happy with that fit within my budget and within my credit rating. They also were able to get there truck to me sooner than expected. I got into an accident and my old vehicle is t was a write-off. So they pushed everything through to make sure I wasn't without wheels for long. 10/10 will recommend these guys for anyone looking for a new vehicle
My experience with tj and aj Great customer service They gave me amazing car 2021 kia They work very hard to get me great price and the budget that fits my needs based on my situation It was an honor for me I made 2 friends There always available to answer any questions I would highly recommend if you looking for a car a++++
Great bunch of guys to deal with !!! They even teach technology challenged people with the paperwork process !!! Was impressed with the interst rate and the 2nd fob 😅. Highly recommend these guys
Tj did an amazing job treated me great worked his magic he's a true wizard and Chris did a great job also couldn't be more happy need a car or truck or suv? I would highly recommend them they can work there magic
Great credit team!
We were skeptical at first, but TJ helped us out and got us started so that we'll be able to get exactly what we want in about a year. He found us a really nice vehicle to start out with and we're pleased to have trusted him. We'd like to thank TJ and Chris for everything they did to get us started , looking forward to seeing you in the near future.😊😊