Tired of the old fashioned song and dance method of buying a vehicle?
Times have changed. So too should the process of purchasing a vehicle. You should never limit yourself to one dealer or website for inventory selection. Using the Alberta Car Guys Broker Advantage, you can now gain access to inventory that is not listed online for the general public to find while saving yourself money by avoiding overhead costs that are paid when making your purchase the old fashioned way. No matter what type of vehicle you're interested in – Alberta Car Guys has your solutions!
Are you looking for a new or used

Porsche

vehicle?
Did not find the brand you are looking for? Find out more by calling us at  (587) 713-4439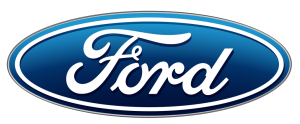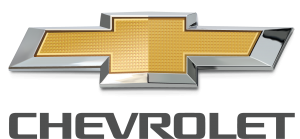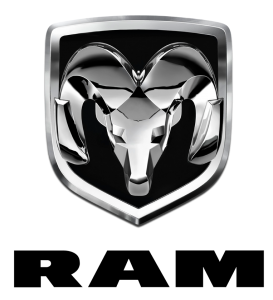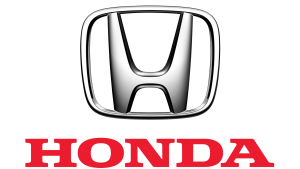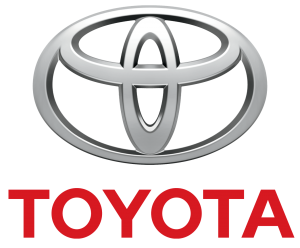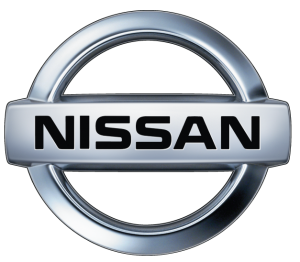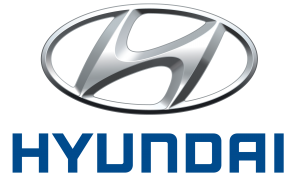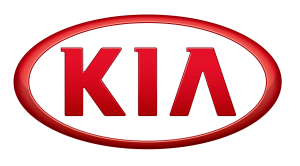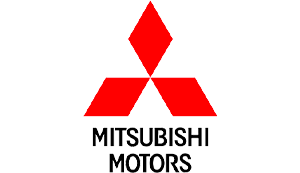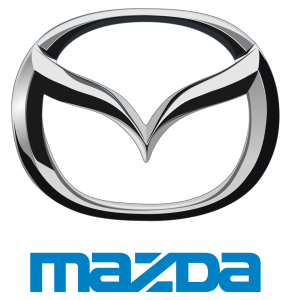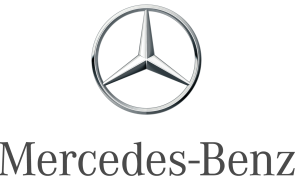 Wondering why you can't see images of inventory?
As a broker we operate a bit differently than an old fashioned dealer. In order to save our clients valuable time and money we are able to offer vehicles from a wide range of sources including, but not limited to: Reputable dealer partners, wholesalers, importers, rental agencies, etc. As such, keeping an accurate and available list of inventory on our website is a virtual impossibility. Much the same way that an insurance broker works to find you the best quotes/rates on insurance, as an auto broker, we operate by finding out what type of vehicle you are most interested in and then using our extensive network of vehicle suppliers to find you the best options nationwide. This also includes vehicles that aren't available to be found online for the general public. Rest assured, whatever type of vehicle you're looking for, we can help you find it and get behind the wheel while saving you hard earned time and money in the process!
About Alberta Car Guys – Western Canada's Premier Auto Broker:
Alberta Car Guys was founded in 2014 by the sole, private owner, James. After climbing the ladders of the old fashioned corporate dealerships, James started to notice that a ton of overhead (unnecessary) costs were being passed on to the consumer. Things like huge power/heat/water bills, interest costs and penalties on financed inventory, large ownership salaries, and even the cost of topping up the tanks of fuel for vehicles were pulling hard earned money out of the pockets of hard-working, every-day Canadians. James quickly realized a large portion of these costs could be eliminated while providing a more seamless and transparent method of purchasing a vehicle. He founded Alberta Car Guys with the intention of solving these issues for consumers, and has never looked back. Since then, Alberta Car Guys has grown to become the longest running and highest rated Auto Broker in Western Canada with no signs of slowing down. When purchasing your next vehicle with Alberta Car Guys – you can rest assured you are in good hands.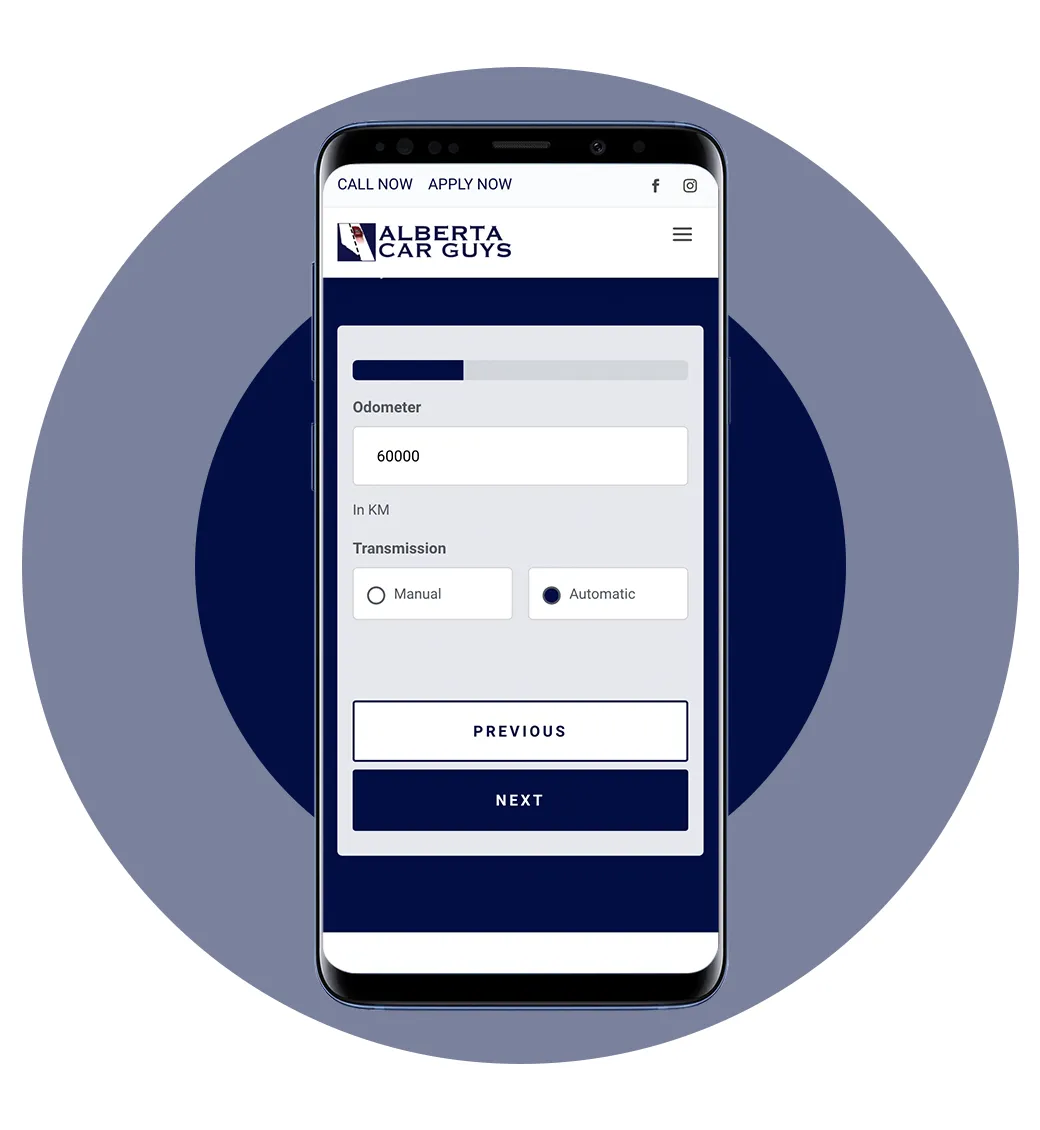 Considering selling your car or wanting to get the most possible for your trade in value?
Trade-in for an upgrade or sell direct for cash to Alberta Car Guys!
Take advantage of multiple nation-wide and exporting buyers creating a bidding war to get top dollar!
Drop off to us, or have us pick up your vehicle directly from your home and receive payment via direct deposit to your bank account!
Not sure where to start? Check out some valuable free information below in our blog.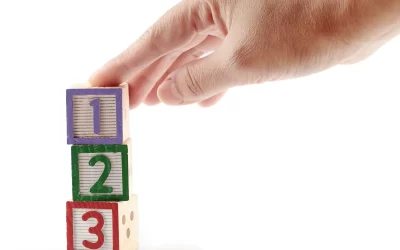 Imagine, being able to walk confidently, purchasing a nice luxurious car or...
read more
Amanda Krizmanich
2023-07-10
Bought And Traded A Truck with Don @Alberta Car Guys. It was one of the smoothest easier deals I've done yet. I can be quite difficult to deal with and Don (salesman) and Chris(finance) took it all with a smile on their face. Finished whole trade in, find new vehicle and purchase from start to finish in 48hrs. Highly Recommend ABC Guys.
Very nice people an they find exactly what you want Sam was such a great guy to deal with very nice an explained everything if I didn't understand I would recommend these guys to anyone out there call an try talk to Sam he is the best
I would like to thank Alberta car guys in helping me to find my new car. Special thanks to Sam and Chris who work really hard to find me the best deal out there and the best interest rate. Keep it up guys your doing a great 👍👍👍
Ronaye was so fast curtious and professional, this was the easiest, less hassle purchase I have made of any vehicle. Highly recommending her to my friends and family and my next purchase will be here from now on.
Don and Chris are my "dream team" and made this my best ever vehicle purchase experience! Don was able to find me a vehicle that I absolutely love and Chris got me an amazing price for both my trade and my new vehicle! They went above and beyond to get me everything that I was looking for and I will be happy to recommend them to anyone that is looking for a new vehicle! These 2 are the absolute best!!!
OMG!!! We got in to this awesome SUV and we wouldn't have if Ronaye didn't go above and beyond, she did so much for us. Can't tell enough people how impressed and happy we are with the Alberta Car Guy especially Ronaye, she is so compassionate about her job and loves helping people like us get into a vehicle! I can go on forever about Ronaye. Thank you so much (Heart hugs!!)
Very easy to deal with, friendly people in general. Found me what I wanted and more, didn't like the color so they got I wrapped for me. The wrap turned out even better than I expected. Highly recommend these guys.
Overall great experience - Don found us the exact vehicle we wanted. It's definitely a different format for purchasing a vehicle, which at moments can push you out of your comfort zone, but if you research well and know what you want it sure is nice waiting for your vehicle to be delivered to your home. Financing was easy, and a relatively painless process. Our only part of the process that was somewhat tense was whether the vehicle we wanted was actually available, and the fact that since we had our old vehicle break down we were feeling really impatient awaiting the new one to arrive.
Ashley White Eagle
2023-06-13
Was so fast and easy! Finally I will have some wheels for my Family! Thank you so much! TY 🙏🏽😇 fyi didn't even get my car lol hmm…
Andrea Strachan
2023-06-08
Family is an understatement!!! Patience and understanding is definitely an understatement!!! Don, after dealing with me your deservance of a vacation is definitely required! Your kindness and compassion makes for a great person and I'll definitely miss our conversations. Working with you was so easy, you communicate all details to the max and if something is not clear your more than happy to make sure it's understood before moving forward. Chris, what can I say about him.......uuuummmmm rockstar!!!! In all the ups and downs he pulled out the final card for us!!!! Thank you for being the mentor that you are. You all are amazing, and not once did I feel as though I was in a pressure sales situation, I made the final decisions and you guys gave me that. Thank you so much from the bottom of my heart.